SIA "RIK Mežs"
VAT Reg. No.: LV42103073547
Address: Baznīcas laukums 5, Smiltene, Smiltenes nov., LV-4729
E-mail: info@rikmezs.lv
Forestry specialist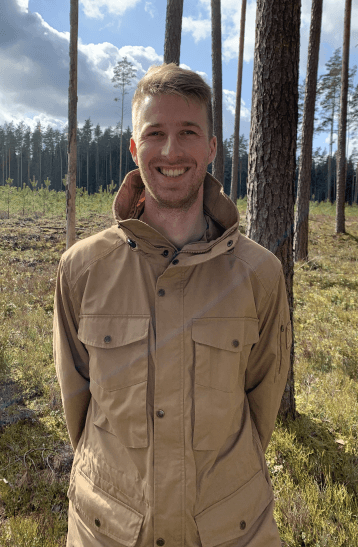 Jānis Dudelis
Phone:
+371 26142329
Studies and specialization in Forest management at Latvia University of Agriculture (BSc) and Swedish University of Agricultural Sciences (MSc).
Several years of experience in organizing and supervision of forest operations, timber and wood chips supply.
Out of the professional work in forestry Jānis is keen on different sport activities.